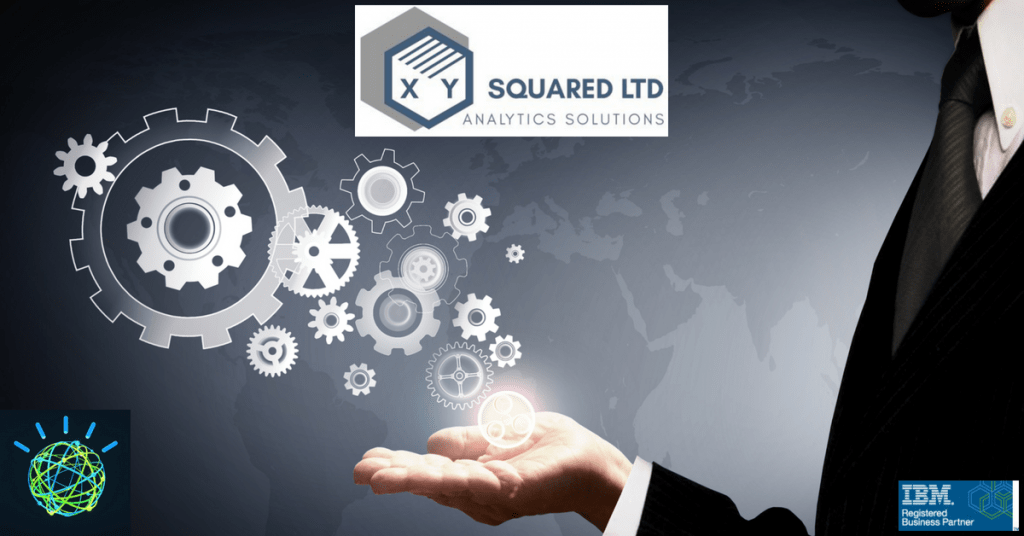 A business analytics journey can be good not only for automation, accuracy and shared content, but also for creating a new buzz in your company which will lead to better informed decisions and conversations.  
Finding the perfect analytics company who aligns to your needs, has the experience to deliver the full journey required and who won't run to the next customer when your project is complete leaving you high and dry can be hard to find.  
Data automation, planning, budgeting, forecasting, workflow, reporting are all time consuming tasks but are key to company growth. Many companies lead by the finance department, but what if every department felt they had input to your goals by having access to your company data? More suggestions, better meetings, more cross department communications all lead to one path…beating your competitors and growing your company.
XY Squared want to be part of your success story, who knows, we might help you find gold in your data!  So stop what your doing and give us a call on 0333 050 4769