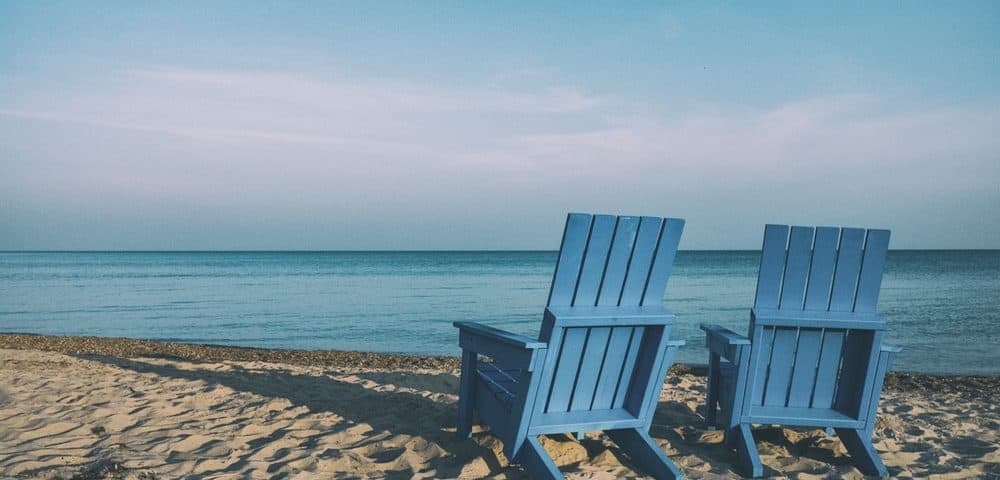 Many people look forward to their retirement, making plans for all the things they intend to do. For others, it looms as an end to the daily routine they have followed for their entire adult lives, and they have no idea how they are going to fill their time. For these people, retirement can be something to be dreaded rather than looked forward to.
Finances are another obvious source of possible concern. Having more time but less money may impact on a person's lifestyle quite significantly, and some people may be apprehensive about their future without employment.
Much will depend on individual circumstances. Those who have larger families may cherish the thought of spending more golden moments with them, but if you face a life of isolation, things may not look so rosy.
And for those still working but approaching retirement, does this make them happier in their work, or are they simply watching the calendar and counting the days?
For those people who are not looking forward to retirement, perhaps employers should consider a solution which would help everyone. After all, a long-serving employee has skills and experience which might be difficult to replace. Could such a person stay on, perhaps on reduced hours, giving them some extra free time as part of their retirement package, but making best use of their skills and also giving them a renewed purpose in life. After all, if you need to recruit new, young and inexperienced people to fill a vacancy, who better to teach and guide them than an experienced person with time on their hands?
Experienced workers bring more to the table than they perhaps realise themselves. They have great potential to contribute to any business, even if they only commit to a few hours each week. This could help your business, and it could help the retiree as well. They have so much to give, and being able to provide help and guidance will be good for their own personal wellbeing.
So, while some people may be looking forward to their last day at work, with plans for a very different life, that won't apply to everyone, and business owners should be aware of the potential that presents. So why not have a chat with any of your staff who are approaching retirement and see whether they might like to begin a new way of working with you?